MORE QUOTES FROM MY FAVORITE BOOKS
I'm the type of reader who never highlight passages or memorize quotes. I would go so far as to say, I never really care too much about them. But sometimes, there are words that capture a moment or emotion so perfectly even my forgetful brain couldn't help but remember the lines and relive all the feels.
Here are more unforgettable quotes from my favorite books.
Check out the original post: QUOTES FROM MY FAVORITE BOOKS.
---
"You're still wearing it."

He couldn't help but say it. Laurent's wrist was heavy with gold, like the colour of his hair in the firelight.

"So are you."

"Tell me why."

"You know why," said Laurent."

Kings Rising – C.S. Pacat
---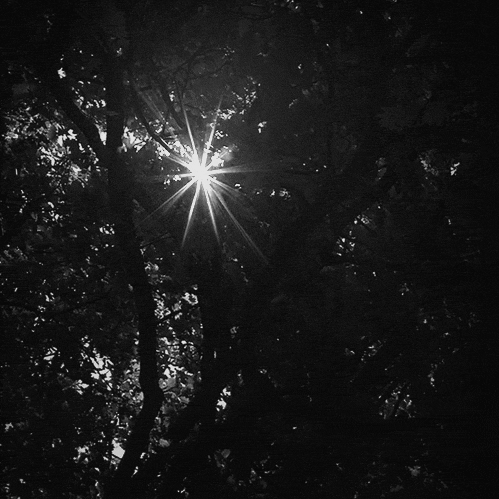 Look, don't make me say you are my sunshine, or I'll have to kill us both." Gideon kissed his brow. "But you are, love. You are."

Kitto – Harper Fox
---
"Missing you is profoundly inconvenient, I'll have you know. I have things to do and places to be, and all the while I'll feel like I've mislaid a piece of my soul and I won't get it back until I see you again. That can't be normal."

The Ruin Of A Rake – Cat Sebastian
---
"Nobody else exists to me when he lands. Everything stops existing when he takes off, as if he takes it all with him when he goes up there, to places I'll never see again. That vast open non-place of emptiness that only becomes significant when his comrades are there, too, and of course the enemy fighters guarding the bombers bound for Berlin."

Skybound – Aleksandr Voinov
---
"…And I want to learn Russian. I wasn't kidding about that."

"I'll teach you."

Shane smiled so wide and bright, Ilya almost had to look away. "I should let you sleep," Shane said.

"Da. Yes. Okay."

And then… Shane kissed the tips of two fingers and reached out and touched them to the screen. And Ilya's heart fucking stopped."

Heated Rivalry – Rachel Reid
---
"To pair bond is to share stagnant waters and enjoy the condition of boring with an individual you find pleasing enough to seek repetitious experiences."

Max blinked and tried to restart his brain. "That is the strangest definition of marriage I have ever heard,"

Earth Fathers Are Weird – Lyn Gala
---
When the whole world seems mad, a madman is as sane as anyone…

We Met In Dreams – Rowan McAllister
---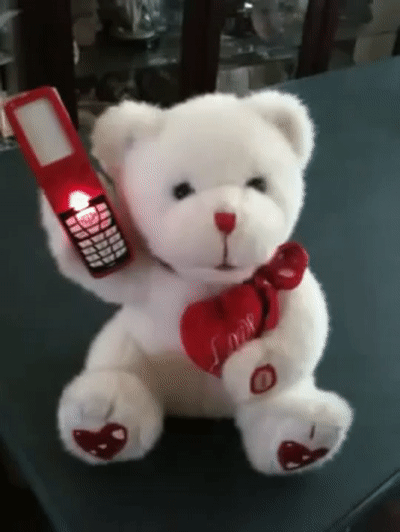 "I'm going to ask you a question, okay?"

Gustavo's throat felt very dry. "Okay."

"What was the Oscar winner for Best Song in 1984?"

Automatically, Gus answered, "Stevie Wonder for the movie The Woman in Red. The song was 'I Just Called to Say I Love You.'" It was fine, of course. Because he knew answers to all those things. He didn't know why Casey wanted to—

And then he could barely breathe.

Casey's smile wobbled a little bit. "Okay?"

Gus blinked the burn away. He nodded as best he could.

And Casey said, "Yeah, man. I love you too."

How To Be A Normal Person – T.J. Klune
---
The dew was still heavy on the grass when they left the barn. Cai looked at the glistening strands of marram in disbelief — that a world could be transformed before the day could properly begun.

Cai, beloved — he had taken the words, folded them carefully and placed them in the back of his mind. Endearments blurted out in passion's extremity were too sweet, too fleeting to set store by. And yet still the world was transformed.

Brothers of the Wild North Sea – Harper Fox
---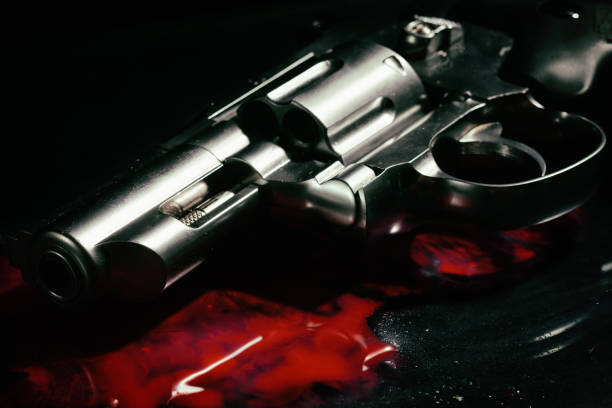 "They spoke three languages between them, and there weren't enough words to convey what they'd take to the grave, what they'd had a chance to taste before fate inevitably closed in."

If The Seas Catch Fire – L.A. Witt
---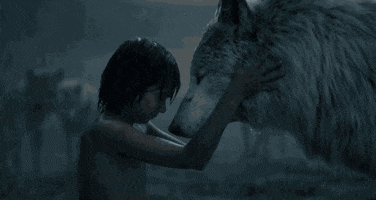 "You're afraid."

Cooper nodded, then let his head tip back, gasping, when Oliver pulled him closer still and moved to nuzzle over the scars on his belly. "Why?"

"Because you can hurt me." It slipped out without Cooper thinking, and he almost kicked himself when Oliver pulled away to stare at him seriously.

"I would never."

"Not like that. You could hurt me because I… I care." The last words were nothing more than a mumbled exhale that your average person wouldn't have heard.

Oliver heard.

He stood, their bodies pressed together, and he leaned in so his mouth was hovering over Cooper's. "In that case, you scare me, too."

Cooper's heart pounded and he tingled all over. "Yeah?"

He felt Oliver's smile on his lips. "Special Agent Dayton, I'm absolutely terrified, and I couldn't be happier about it."

The Wolf At The Door – Charlie Adhara
---
"You see, there's a wildness inside me that will never be entirely tamed, and for the first time in forever, I'm okay with that."

Kiss Me Again – Garrett Leigh
---
Roses are red, blood is too, I like to solve mysteries— sometimes with you."

In Other Words…Murder – Josh Lanyon
---
It was about the kind of love he yearned for, a lifelong bond as rare and precious as stardust, an eternal soul-deep connection that transcended time and circumstance.

Between The Lines – Sally Malcolm
---
His look made my heart long for things that neither of us were ready for.

Then he traced a thumb over my lips and said, "Blinding…I know I
said it before but damn, Xander. You step into view and there's nothing but you."

Inside Affair – Ella Frank
---
Mine. My wolf, Lucas thought.

Really? The man's eyebrows rose. Am I?

Yes. Lucas found himself answering firmly. You are. My wolf.

Brave, beautiful boy. The man in the chair was laughing, not unkindly, but amused for sure.

Don't you want to be mine? Lucas asked, boldly. Boldly, because, after all, what did he have to offer this amazing man?

What would you do with me if I was…yours? The man asked without moving those sculpted lips.

Anything. Everything. Lucas answered.

The Vampire's Club 2 – X. Aratare
---
"Animals didn't make him feel self-conscious. They didn't make him feel like he was drowning. They gave and never required anything of him except kindness."

Better Than People – Roan Parrish
---
"Eli Jackson was an honest man, but Cal had watched him lie to his father's face without a twinge of shame. He was a gentle man, but Cal had seen just how dark his rage could take him. He'd had to pull Eli off Tucker Grace before he killed him in revenge. Eli was a hard, stubborn man, but he had the most tender need to care for others that Cal had ever witnessed. He was both calm and fury, sunshine and storm, and Cal had once been willing to sell his soul to learn his secrets."

Down Low – Parker St. John
---
"And still, the words and their truth echoed in the stillness: We don't have to choose sides."

Unhinge The Universe – Aleksandr Voinov
---
"It is my aim, and would be my privilege, to ruin you for all others for a very long time to come."

The Ruin Of Gabriel Ashleigh – K.J. Charles
---
Happy Tuesday!