I was looking for an easy tag to do because I was feeling lazy. I found this at Small Talks. It's a tag about gifs
…It quickly turned into a Sherlock special.
Enjoy!
RULES:
->Mention the creators Tiction and Nehal.
->Thank the person who tagged you and leave a link to their blog.
->Use the tag #gif-y-love and choose a GIF you love for each of the provided prompts.
->Tag at least 5 people.
PROMPTS
I'm bored
Current mood
Reading
Sarcastic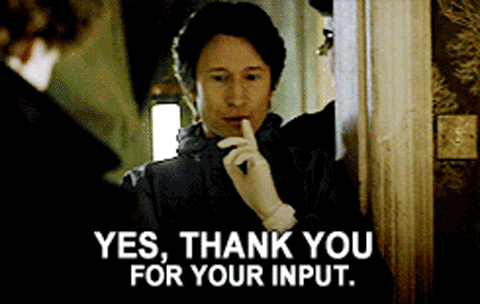 Spongebob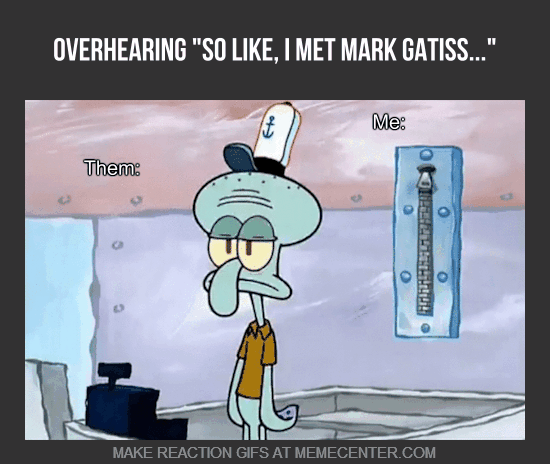 Angry
Scared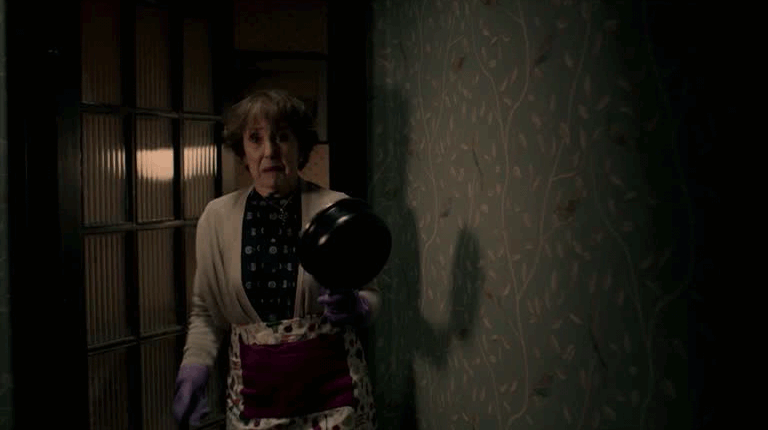 Yep, nice and quick.
Happy Tuesday!