FIRST LINES FRIDAY 56: When Your Only Ally is a Devil
"First Line Fridays" is by Hoarding Books and is all about the first line of a current/upcoming read. Friday 56 is a meme hosted by Freda's Voice, where you turn to page 56 (or 56%) in what you're reading a find a snippet that jumps out at you. The idea to combine the two came from Kat @ Here There Be Dragons"
I found this meme on The Writerly Way. And I'm doing this on a Thursday just to be difficult.
---
FIRST LINE
The night hung in tatters. Gas streetlamps chewed at the darkness. Candles cast dull halos through the dirty windows of the tenements across the street. Heavy purple clouds pumped up from smoke stacks and patterned the sky like ugly patches on a black velvet curtain. A few fireflies blinked from what corners of blackness remained.
A pair of them invaded the darkness of my rooms. I watched them flicker, darting through their insectile courtship. They swooped past my face, circled, and then alighted inside the fold of my shirtsleeve.
They crept close to one another, brilliant desire flashing through their tiny bodies. Their antennae touched and quivered. The female firefly reached out and stroked the male. He rushed into her embrace. Holding him close, she crushed her powerful mandibles through his head. Their flickering bodies blinked in perfect unison as she devoured him.
Some romances end more badly than others.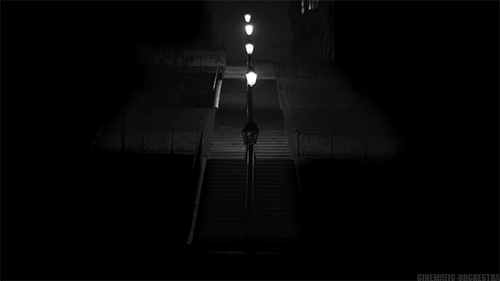 ---
56% of 133
He counted silently to mute the fear surging through him. It was easier to count the moments that passed than to think of what could occur during them. After sixty he began again at one, turning time back on itself in a sixty second circle. As he had once named devils so that they could have no power over him, he now named the seconds. Another man might have prayed, but Harper had abandoned prayer long ago.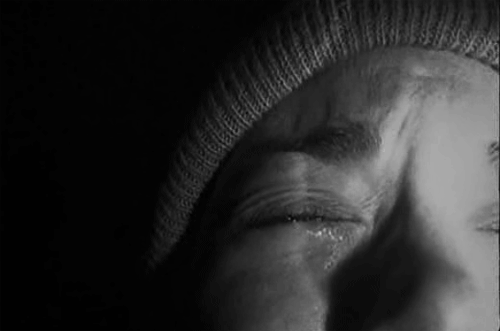 ---
BOOK REVEAL

Belimai Sykes is many things: a Prodigal, the descendant of ancient demons, a creature of dark temptations and rare powers. He is also a man with a brutal past and a dangerous addiction. And Belimai Sykes is the only man Captain William Harper can turn to when faced with a series of grisly murders.
But Mr. Sykes does not work for free and the price of Belimai's company will cost Captain Harper far more than his reputation. From the ornate mansions of noblemen, where vivisection and sorcery are hidden beneath a veneer of gold, to the steaming slums of Hells Below, Captain Harper must fight for justice and for his life.
His enemies are many and his only ally is a devil he knows too well. Such are the dangers of dealing with the wicked.
My first encounter with Ginn Hale and her prodigals was through Counterfeit Viscount, a story featured in the highly rated, horror anthology, Devil Take Me. The world of Wicked Gentleman is a fascinating fantasy where demon descendants known as prodigals lived in the fringes of society. I think this would make a really good graphic novel.
Review of Devil Take me here.
---
What first lines grabbed your attention this week?