FIRST LINES FRIDAY 56: Strategically-Placed Hippos
"First Line Fridays" is by Hoarding Books and is all about the first line of a current/upcoming read. Friday 56 is a meme hosted by Freda's Voice, where you turn to page 56 (or 56%) in what you're reading a find a snippet that jumps out at you. The idea to combine the two came from Kat @ Here There Be Dragons"
I found this meme on The Writerly Way. And I'm doing this on a Thursday just to be difficult.
---
FIRST LINE
IN HINDSIGHT, I SHOULD NEVER HAVE DONE THE NAKED PHOTO shoot.
Nor should I have agreed to use a bath toy to cover the parts they couldn't show. I was only copying what another player had done before, but maybe using a plastic hippo had been a bad idea. Because I got toy hippos thrown at me on the ice all the time, and some of those suckers were big.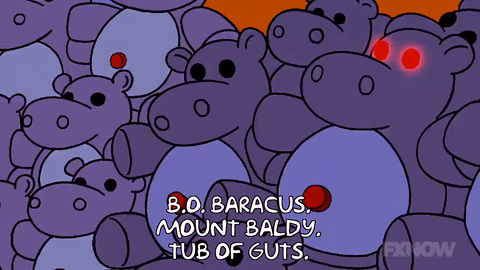 ---
pg 56 of 151
"Where do you want me to start?"
"At the beginning would be good."
"It was just a few of us to start, chatting in our supersecret gay hockey player WhatsApp, and this is what we came up with."
"You have a super-secret gay hockey WhatsApp?"
"Doesn't everyone?" ---
BOOK REVEAL

A hardworking, competitive, and skilled hockey player, Garrett is the cornerstone of the Burlington Dragons hockey team and one of the league's most popular playmakers. Blessed with a face that delivers millions in endorsements, he has a legion of fans, and a future so bright that he is the envy of many.
When his internet fame puts him in danger, and a stalker threatens his life, the team hires Jason, a quiet but deadly former marine, to protect him. Danger is always close, but forced proximity means sparks fly, attraction burns, and somehow, resentment turns to love.
When Garrett's stalker ups their game at a charity bachelor auction, there is a real chance it could mean the end for Garrett, but Jason refuses to leave his side whatever the risk.
These two stubborn men will have to fight to walk away from this alive, but their newfound love is worth every sacrifice.
---
What first lines grabbed your attention this week?