FIRST LINES FRIDAY 56: Dead Man Dating
"First Line Fridays" is by Hoarding Books and is all about the first line of a current/upcoming read. Friday 56 is a meme hosted by Freda's Voice, where you turn to page 56 (or 56%) in what you're reading a find a snippet that jumps out at you. The idea to combine the two came from Nicole @ BookWyrmKnits. "
I found this meme on The Writerly Way. And I'm doing this on a Thursday just to be difficult.
---
FIRST LINE
Dominic Walsh had always dreamed of being on a movie set. Growing up, he'd loved action movies with lots of explosions, car chases, and brutal fistfights. He'd sneaked into tons of theaters, the darkness swallowing him up while a bigger, more exciting world flickered on the screen in front of him. It all seemed so much more glamorous and thrilling than anything he would be doing with his life.
The reality, he discovered, was a massive disappointment. This…was boring as fuck.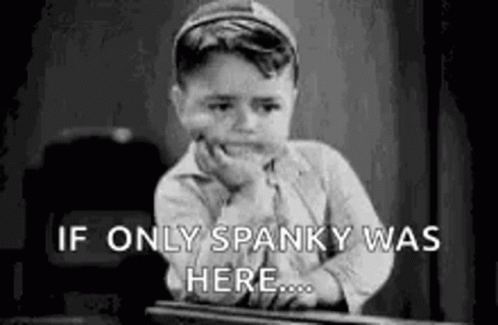 ---
56% of 226
"You look good for a dead man."
---
BOOK REVEAL

Ten years ago, Dominic Walsh faked his own death. With no true identity, it wasn't hard. But if he'd stayed, he would have been drawn further into a life he'd never chosen. He has friends and family at Ward Security now and has managed to escape his dark past. There is only one thing he truly wants.
Abraham Stephens.
When Dom was first tasked with watching over his friend's father, he didn't expect to fall so hard for the gorgeous silver fox. But Abe is interested in friendship only. He's at a point in his life where he wants something permanent, not a romp with the sexy redhead who happens to be the same age as his son.
But Abe finds himself drawn deeper into Dom's life when cryptic messages start appearing—ones that frighten the skilled security specialist. The more Dom tries to hide what's happening, the more Abe wants to help him.
And maybe, just maybe, he'll find a way to trust the strength of the bond Dom understood from the start.
---
This is my current read. Somehow I found myself more interested in the psycho twin and his boyfriend. Also, Abe's a good guy but I am kind of shipping Dom with Trent, the movie star. Sorry, Abe.
The running from a dark past storyline has been done with Royce from book 3, Deadly Dorian, but the ladies managed to make Dom's story different from the previous book. We're all with you, Dom !
And oh, did I hear Lucas and Andrei is having a baby? Rowe is too excited to find out if it's a boy or a girl. I can't wait for a Vallois spawn to wreck havoc on Cincinnati.
---
What first lines grabbed your attention this week?