FIRST LINES FRIDAY 56: The Gods Approved
"First Line Fridays" is by Hoarding Books and is all about the first line of a current/upcoming read. Friday 56 is a meme hosted by Freda's Voice, where you turn to page 56 (or 56%) in what you're reading a find a snippet that jumps out at you. The idea to combine the two came from Kat @ Here There Be Dragons"
I found this meme on The Writerly Way. And I'm doing this on a Thursday just to be difficult.
---
FIRST LINE
Sweat stings my eyes as I tear off after the center of the Buffalo Bedlam. We're down by one with only forty seconds left in the period, and I'm going to make sure the Hellfire put the puck in the goal. I slam into Karnovich, steal the puck, and slice it to my teammate Christoph Côté. Topher sprints over the ice, passing the puck to Kaas, who shoots it by the Bedlam's goalie's outstretched leg and into the net.
YES! I punched the air as the Houston crowd goes wild.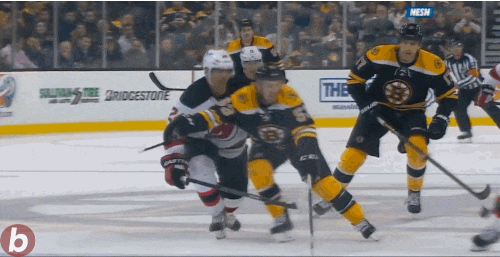 ---
56% of 180
Too weak from whatever the hell we just did, I roll to my side. Because that was not sex.
That was a religious experience.
I saw Jesus, Buddha, the Great Profit, and Moses at the same time. All of them smiling and giving me a thumbs up. "I should go."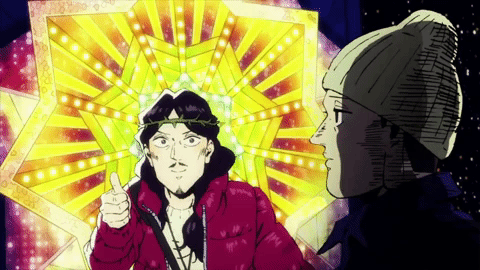 ---
BOOK REVEAL

For the last decade, successful restaurant owner and chef, Ash Ariti, has worked to make amends for the career-ending mistake he made when he was young and allowed anger to consume him. Driven to be worthy of the second chance he's been afforded, Ash built a life centered around giving back to his community, all while maintaining a low profile. When he finds himself thrust into the spotlight of a bachelor auction to help one of his favorite causes, he never expects to come face-to-face with the sexy man who's career he destroyed.
Isaiah Blake has spent a lifetime proving he's deserving of what he has. After a hit on the ice prematurely ended his NHL career, he committed to becoming a better version of himself. Now, he's living an open and honest life. So, when he has an opportunity to interview bachelors participating in the Hockey Allies auction for the Hockey Network, the only thing he's hoping to gain is exposure for his non-profit. That is, until his former rival Ash, steps onto the auction block. Isaiah sees an opportunity to make amends for the suffering he caused ten years ago. Unfortunately, Ash is wary of Isaiah's motives, and soon Isaiah realizes there is more to Ash's cautiousness than the history that binds them.
Attraction takes hold as Ash and Isaiah begin to build a new professional alliance and friendship. They must learn to forgive each other, and most importantly, themselves. With outside forces and public opinion hawking, will their relationship be over before it begins? Or will they discover joy and redemption in each other, and find their happily ever after?
---
What first lines grabbed your attention this week?