FIRST LINES FRIDAY 56: When His Guitar Loudly Weeps
"First Line Fridays" is by Hoarding Books and is all about the first line of a current/upcoming read. Friday 56 is a meme hosted by Freda's Voice, where you turn to page 56 (or 56%) in what you're reading a find a snippet that jumps out at you. The idea to combine the two came from Kat @ Here There Be Dragons"
I found this meme on The Writerly Way. And I'm doing this on a Thursday just to be difficult.
---
FIRST LINE
HE DIDN'T remember exactly when he saw the man for the first time. Trudging home from his job as a machinist, Travis usually kept his eyes on his tired feet, watching them pace off the distance on his route through southeast Portland. He'd glance up only often enough to keep from colliding with other pedestrians or to avoid being run over when he crossed streets. But one day—maybe a Friday when he had a little more spring in his boots—he looked up long enough to see the man sitting on the front steps of a house, strumming quietly on a guitar.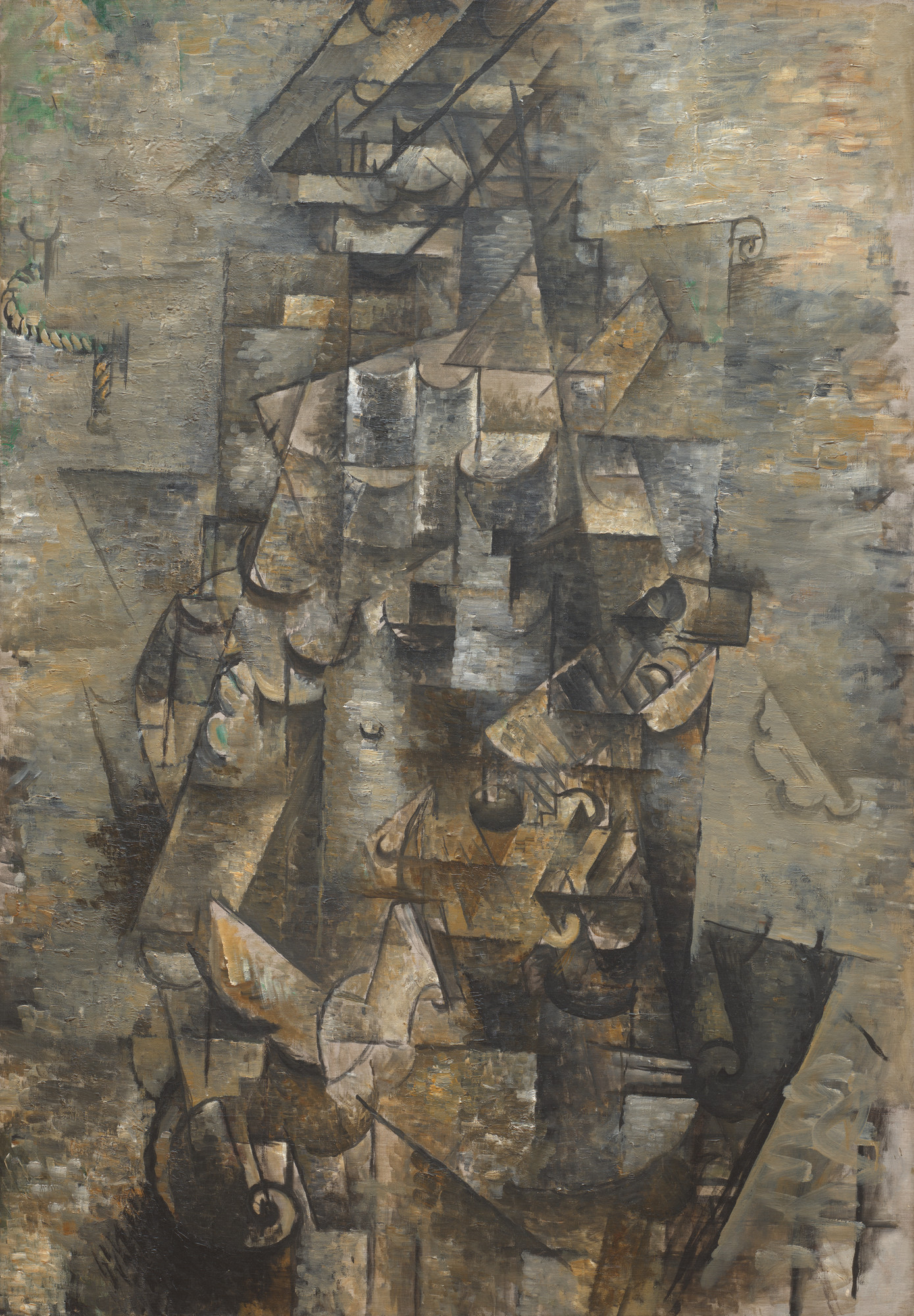 ---
56% of 62
A few weeks later they went out to Thanksgiving dinner together—Drew under protest because, as he explained with a series of complicated gestures (and the assistance of a few props), he was not a bloody American. That didn't stop him from eating two pieces of pumpkin pie.
---
BOOK REVEAL

Travis Miller has a machining job, a cat named Elwood, and a pathetic love life. The one bright spot in his existence is the handsome guitar player he sometimes passes on his way home from work. But when he finally gathers the courage to speak to the man, Travis learns that former novelist Drew Clifton suffers from aphasia: Drew can understand everything Travis says, but he is unable to speak or write.
The two lonely men form a friendship that soon blossoms into romance. But communication is only one of their challenges-there's also Travis's inexperience with love and his precarious financial situation. If words are the bridge between two people, what will keep them together?
---
A beautiful novella about two perfectly imperfect people who were perfect for each other.
Review here.
What first lines grabbed your attention this week?