FIRST LINES FRIDAY 56: Of Starred Ones and Amaranthines
"First Line Fridays" is by Hoarding Books and is all about the first line of a current/upcoming read. Friday 56 is a meme hosted by Freda's Voice, where you turn to page 56 (or 56%) in what you're reading a find a snippet that jumps out at you. The idea to combine the two came from Kat @ Here There Be Dragons"
I found this meme on The Writerly Way. And I'm doing this on a Thursday just to be difficult.
---
FIRST LINE
The memo stank of barrel-printing ink and bad news. Oh, it began with the usual hurrahs, our boys victorious and finally coming home, but it ordered me to banish sixteen patients from my care by week's end. I didn't have ten men who were safe to send home to their families. This could not stand, and I'd tell Mathy to her face.
---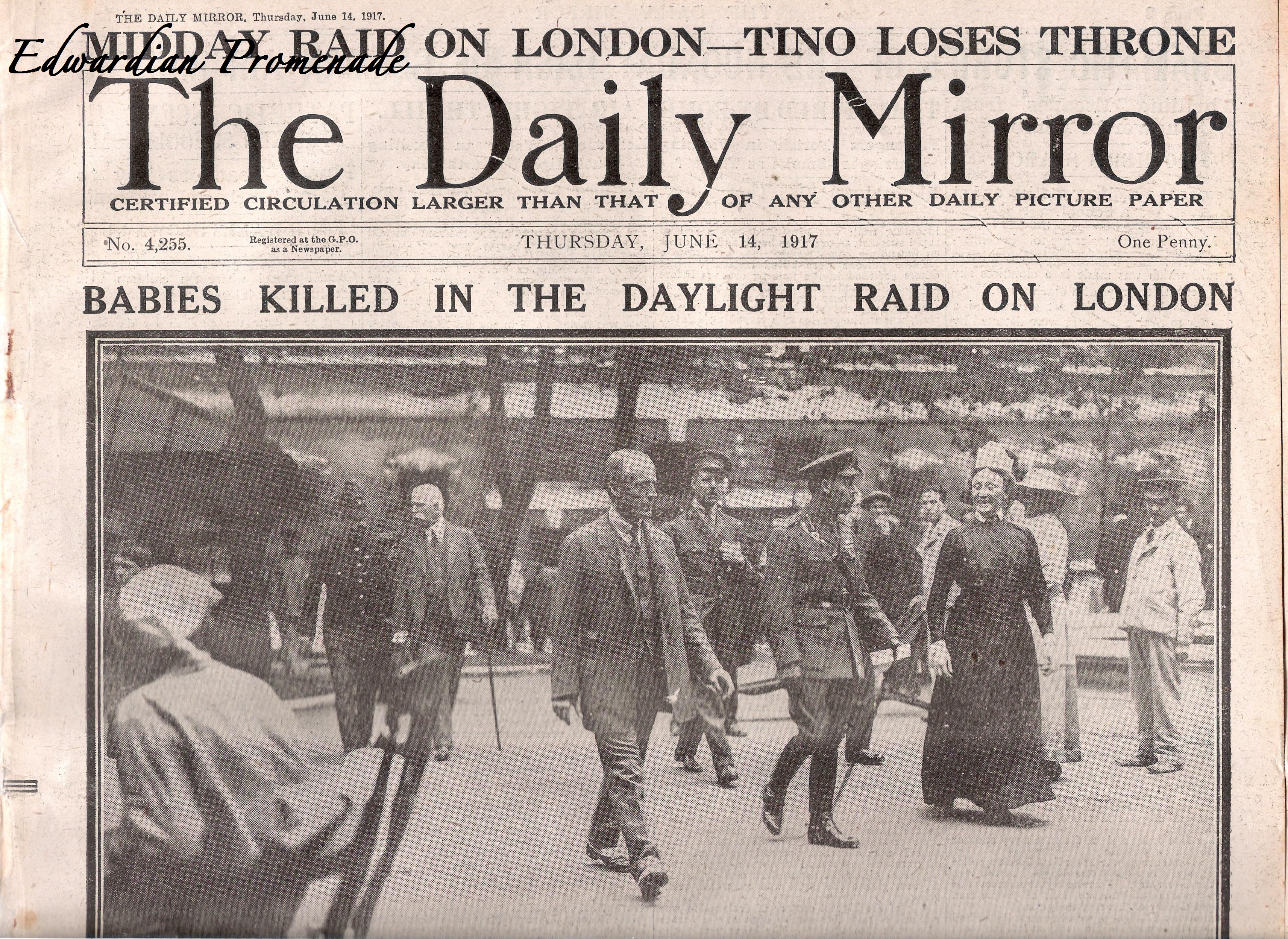 56% of 258
Grace rapped the roof of the coach and it shuddered into motion. I regarded my breakfast with pinched lips. Forced strawberries from a glasshouse, suspended in cultured double cream. Knots of egg-bread stuffed with eggs, bits of mushroom, sausage, and cheese. My mouth watered. A stack of pink bacon, drizzled with sweet mustard sauce.
This was a disaster.
"This was my favorite breakfast.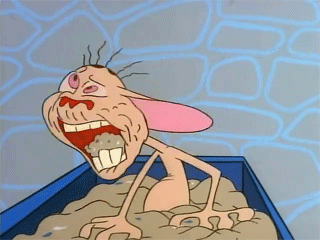 ---
BOOK REVEAL

C. L. Polk arrives on the scene with Witchmark, a stunning, addictive fantasy that combines intrigue, magic, betrayal, and romance.
In an original world reminiscent of Edwardian England in the shadow of a World War, cabals of noble families use their unique magical gifts to control the fates of nations, while one young man seeks only to live a life of his own.
Magic marked Miles Singer for suffering the day he was born, doomed either to be enslaved to his family's interest or to be committed to a witches' asylum. He went to war to escape his destiny and came home a different man, but he couldn't leave his past behind. The war between Aeland and Laneer leaves men changed, strangers to their friends and family, but even after faking his own death and reinventing himself as a doctor at a cash-strapped veterans' hospital, Miles can't hide what he truly is.
When a fatally poisoned patient exposes Miles' healing gift and his witchmark, he must put his anonymity and freedom at risk to investigate his patient's murder. To find the truth he'll need to rely on the family he despises, and on the kindness of the most gorgeous man he's ever seen.
---
I totally fell in love with the gorgeous cover, the alt-Edwardian setting and the intriguing premise. It wasn't the 5-star I was hoping for but it delivered.
Review here.
---
What first lines grabbed your attention this week?