Here is how to participate:
1- Share a link back to the person who tagged you.
2- Share a link to the person who created the tag- jesusluvsall.wordpress.com
3- Share a favorite New Year's Memory
4- Answer the questions of the person who tagged you.
5- Tag whoever you want.
6- Use any picture that you like for New Years.
---
New Year is always memorable for me because in my entire life, there was only one year where I couldn't spend it with my family. This 2020 was especially unforgettable because this was the first time firecrackers were banned. I am super happy about this because the smoke is bad for my mother's asthma and the noise scare the dogs.
---
~ Questions ~
If you could celebrate the New Year anywhere. where would it be?
With my family. So here in my house. It's where we're most comfortable. Did I ever mention I am a hikikomori?
---
What is your favorite snack food for New Years?
We don't snack for New Year. We feast. Eggplant parmigiana, cakes, a kind of paella called valenciana, roast chicken, mango float, vegetable rolls and so on.
---
Have you ever kept a New Year's resolution? If so, what was it?
I gave up on having one for the New Year. I can do it anytime. It's just about losing weight anyway.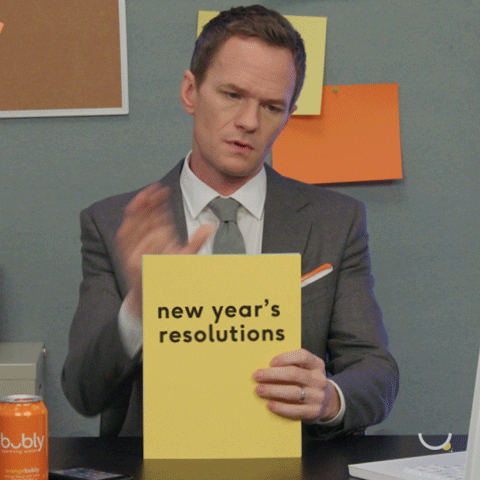 ---
What do you want to do with your blog next year?
Improve the layout and the contents. Make them more professional and engaging.
---
Do you prefer a big party or a small gathering to celebrate?
I like smaller gatherings. Usually reunions with 5 or 6 close friends from high school. Then spending all night talking about people who were not there.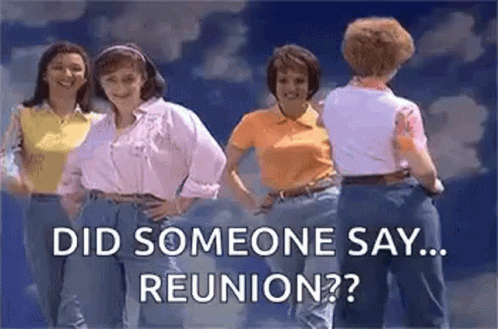 ---
My Nominees
It's still the early days so if you want to do this tag, feel free to answer the questions.